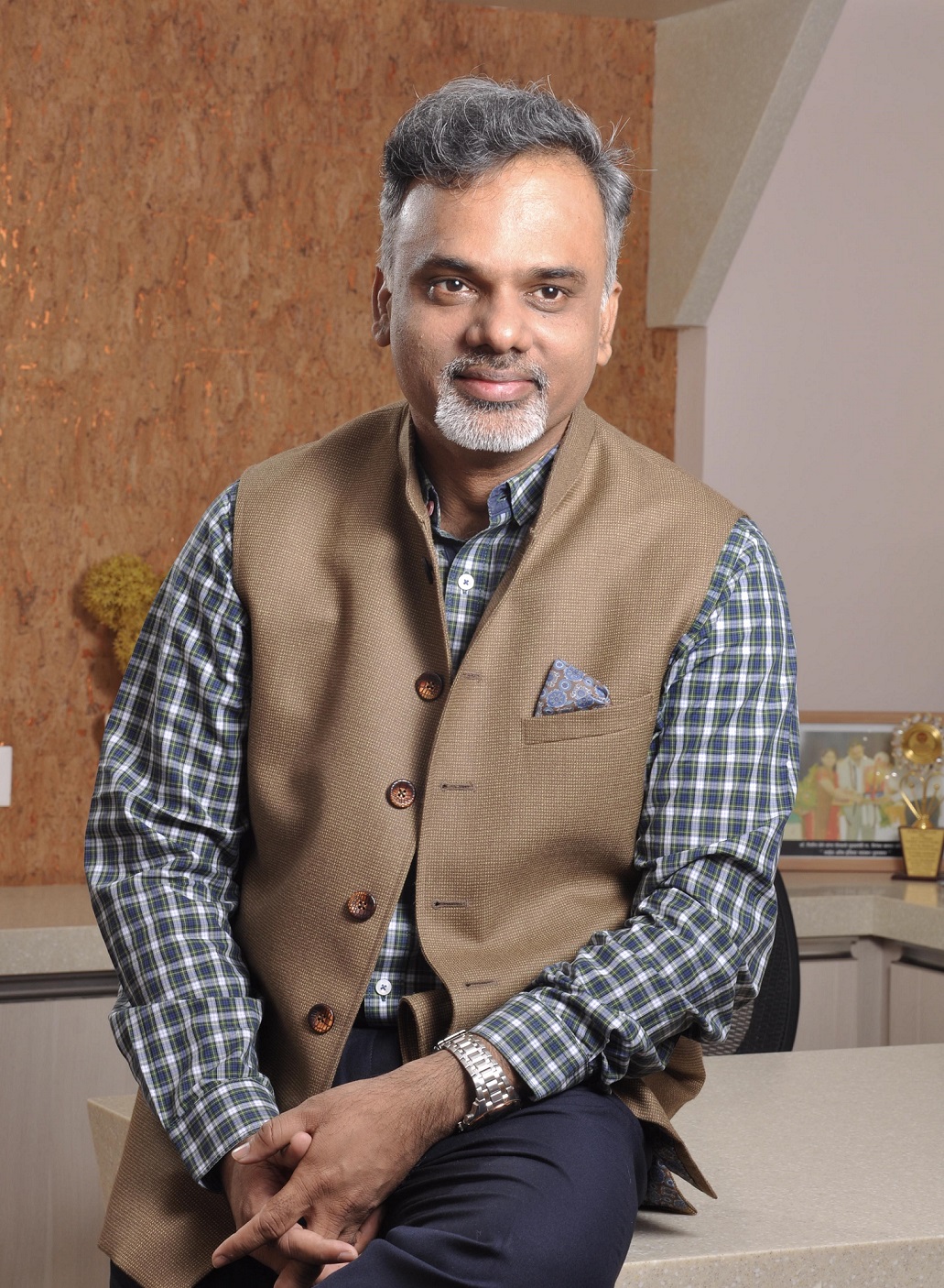 25
Years Of Experienced in Medical Services
Keloid Specialist in Thane Mumbai
Dr. Niteen Dhepe
Dr. Niteen Dhepe is a well-known keloid specialist in Thane, Mumbai, with over a decade of experience in the field of dermatology. He has helped many patients obtain smooth and clear skin and is a specialist in the identification and treatment of keloids.
Dr. Dhepe works closely with his patients to create a treatment plan that is suited to their individual needs since he believes in a personalized approach to care. To treat keloids, he combines cutting-edge procedures such as intralesional injections, cryotherapy, and laser therapy.
As a qualified dermatologist, Dr. Dhepe can also remove keloids through surgical excision when required. He is renowned for his caring demeanor, outstanding outcomes, and high success rate in treating keloid lesions.
Dr. Dhepe is an expert in treating keloids as well as other skin problems like eczema, psoriasis, and acne. He belongs to a number of professional associations, such as the Cosmetic Dermatology Society of India (CDSI) and the Indian Association of Dermatologists, Venereologists, and Leprologists (IADVL).
Dr. Niteen Dhepe is a great option if you're searching for a keloid specialist in Thane, Mumbai. With his knowledge and experience, he can assist you in achieving clear, smooth skin so that you may regain your confidence.
Alisha Shaikh
6. February, 2022.
I am undergoing my hair treatment here in Skincity and I am recommended 6 sittings out of which 3 sittings are completed and I feel really glad to share that I can see 70% improvement in my hairfall. I am very satisfied with the treatment. The staff here is very friendly and highly professional. I would like to recommend you all to do visit Skincity for any of your hair or skin problems. Thank you Skincity😊😊
Dattatray Bhabad
6. February, 2022.
I am in army, I was travelling to Srinagar by train during which I got stuck with electric shock of 25000 kw due to which I got 65% burn all over my body. These burn marks led to keloid all over my body. I visited several doctors / hospitals for my keloid treatment but all in vain, which led me into depression. Once I was going through YouTube regarding same then I came across Dr. Niteen Dhepe's Skincity. I visited this clinic in September 2021, undergoing my keloid treatment here since then and uptil now I have got 80% improvement. I am very satisfied with the treatment being provided herein Skincity. And I would like to highly recommend everyone with any such problems to direcly visit Dr. Niteen Dhepe's Skincity😊
Sukanya Nagarkar
4. February, 2022.
Very happy with the laser treatment and the services provided here. All covid Protocols are being followed properly. Would definitely recommend others as well.
Preeti Singh
3. February, 2022.
It was an amazing experience visiting skincity, very friendly, polite and helpful staffs and Dr Dhepe takes each case by himself he is very good he understands the history of the problem and then provides the solution. I had my acne treatment here & I am very satisfied with the results. The clinic's environment is very good. Kudos to Dr Dhepe & his team😊
Rani Pillay
30. January, 2022.
I have been visiting skincity clinic for my acne treatments and I have get excellent results after treatment Dr Niteen dhepe is an excellent doctor with great experience he really helped me to solve my acne as well as the staff is also helpful...Thank you skincity..
Skin City Clinic - Aurangabad Skin City
Off no 204-205 Ashar Millenia Next to Vijay Sales Ghodbunder road Thane West 400607
Mon-Fri 11am-8pm / Sat-Sun 11am-8pm
We Are For You
Opening Hours
Saturday - Sunday
11am – 8pm