Keloid Specialist
Keloid Specialist

The keloid experts
The keloid experts

Keloids are fully
treatable!
Keloids are fully
treatable!

Good collagen and
bad collagen!
Good collagen and
bad collagen!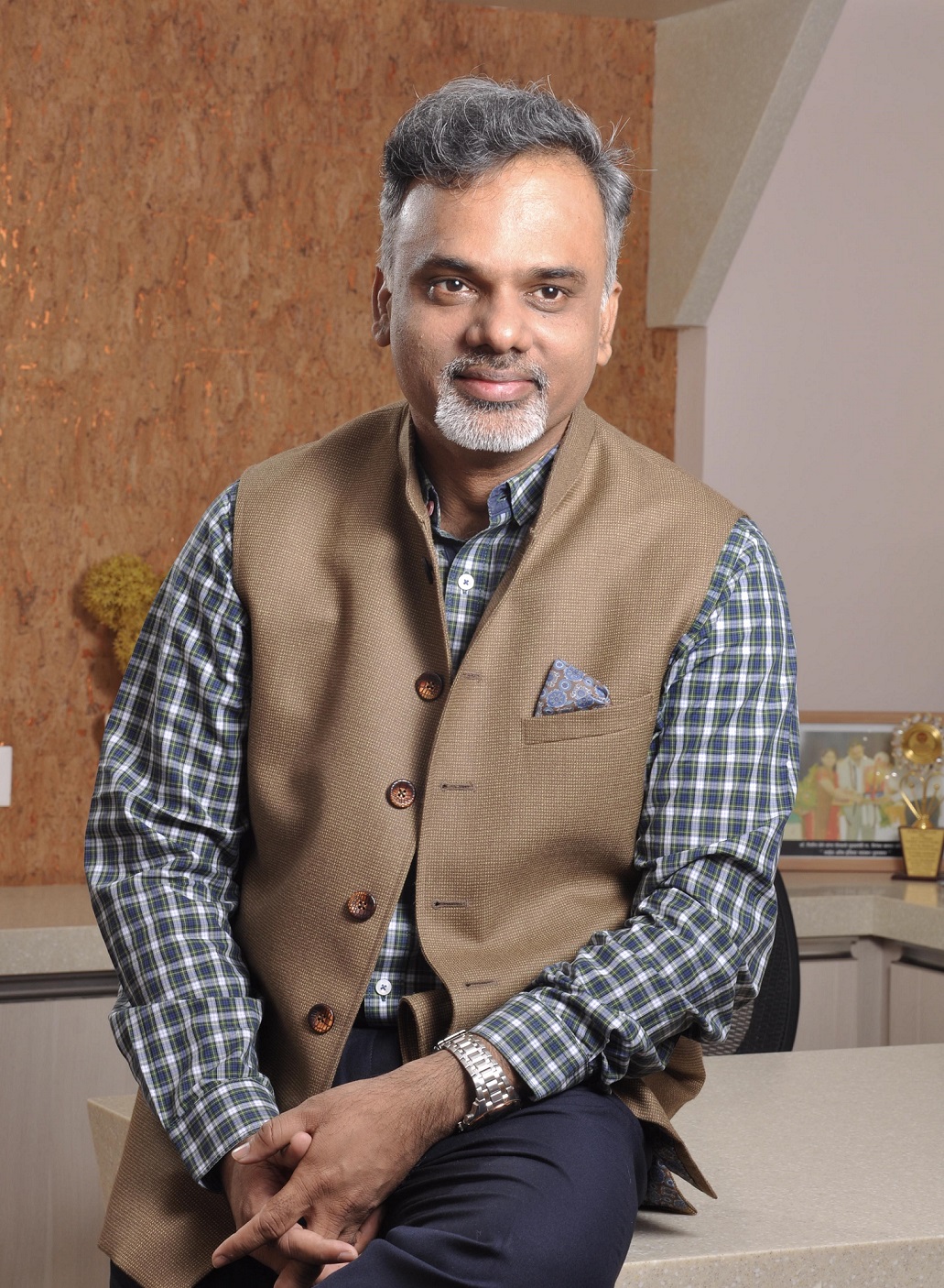 25
Years Of Experienced in Medical Services
Keloid Specialist in Aundh, Pune
Keloids are shiny and hairless, with a hard or rubbery appearance. They are most common on the upper chest and shoulders, particularly around the breastbone, and on the earlobes. They often appear in the beard area and on the scalp of people with dark skin. It's a type of scar that occurs as a result of a skin injury. Keloids grow as a result of scar tissue overgrowth and can appear in any area of the body. While keloid scars might be uncomfortable, they are rarely harmful to one's health.
Experienced Keloid Specialist
Dr. Niteen Dhepe is a board-certified senior dermatologist in Pune who specializes in laser skin treatments. In India, he is a pioneer in the use of lasers and other energy-based technology. He has developed a number of novel ways for applying laser energy on the skin. His coworkers refer to him as The Laser Man of Indian Dermatology.
Dr. Dhepe was India's first to employ Ultrapulse SCAAR FX technology. He has developed his own scar treatment procedures using fractional CO2 laser and other approaches. He has also developed his '5-tier approach' for treating acne scars. He developed the concept of 'vertical subcision' using lasers. He has created an entirely new method for identifying laser-curable scars and scar-like disorders. His innovative work has been featured in a number of chapters in various publications. Dr. Dhepe, a keloid specialist in Aundh Pune, has proven himself as a scar expert, having pioneered the laser scar treatment sub-specialty.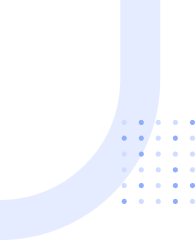 Alisha Shaikh
6. February, 2022.
I am undergoing my hair treatment here in Skincity and I am recommended 6 sittings out of which 3 sittings are completed and I feel really glad to share that I can see 70% improvement in my hairfall. I am very satisfied with the treatment. The staff here is very friendly and highly professional. I would like to recommend you all to do visit Skincity for any of your hair or skin problems. Thank you Skincity😊😊
Dattatray Bhabad
6. February, 2022.
I am in army, I was travelling to Srinagar by train during which I got stuck with electric shock of 25000 kw due to which I got 65% burn all over my body. These burn marks led to keloid all over my body. I visited several doctors / hospitals for my keloid treatment but all in vain, which led me into depression. Once I was going through YouTube regarding same then I came across Dr. Niteen Dhepe's Skincity. I visited this clinic in September 2021, undergoing my keloid treatment here since then and uptil now I have got 80% improvement. I am very satisfied with the treatment being provided herein Skincity. And I would like to highly recommend everyone with any such problems to direcly visit Dr. Niteen Dhepe's Skincity😊
Sukanya Nagarkar
4. February, 2022.
Very happy with the laser treatment and the services provided here. All covid Protocols are being followed properly. Would definitely recommend others as well.
Preeti Singh
3. February, 2022.
It was an amazing experience visiting skincity, very friendly, polite and helpful staffs and Dr Dhepe takes each case by himself he is very good he understands the history of the problem and then provides the solution. I had my acne treatment here & I am very satisfied with the results. The clinic's environment is very good. Kudos to Dr Dhepe & his team😊
Rani Pillay
30. January, 2022.
I have been visiting skincity clinic for my acne treatments and I have get excellent results after treatment Dr Niteen dhepe is an excellent doctor with great experience he really helped me to solve my acne as well as the staff is also helpful...Thank you skincity..
Skin City Clinic - Aundh, Pune Skin City
Sahil Complex, Parihar Chowk, Aundh, Opp. Jai Hind Collection, Pune-411007
Mon-Fri 11am-8pm / Sat-Sun 11am-8pm
We Are For You
Opening Hours
Saturday - Sunday
11am – 8pm