Keloid Specialist
Keloid Specialist

The keloid experts
The keloid experts

Keloids are fully
treatable!
Keloids are fully
treatable!

Good collagen and
bad collagen!
Good collagen and
bad collagen!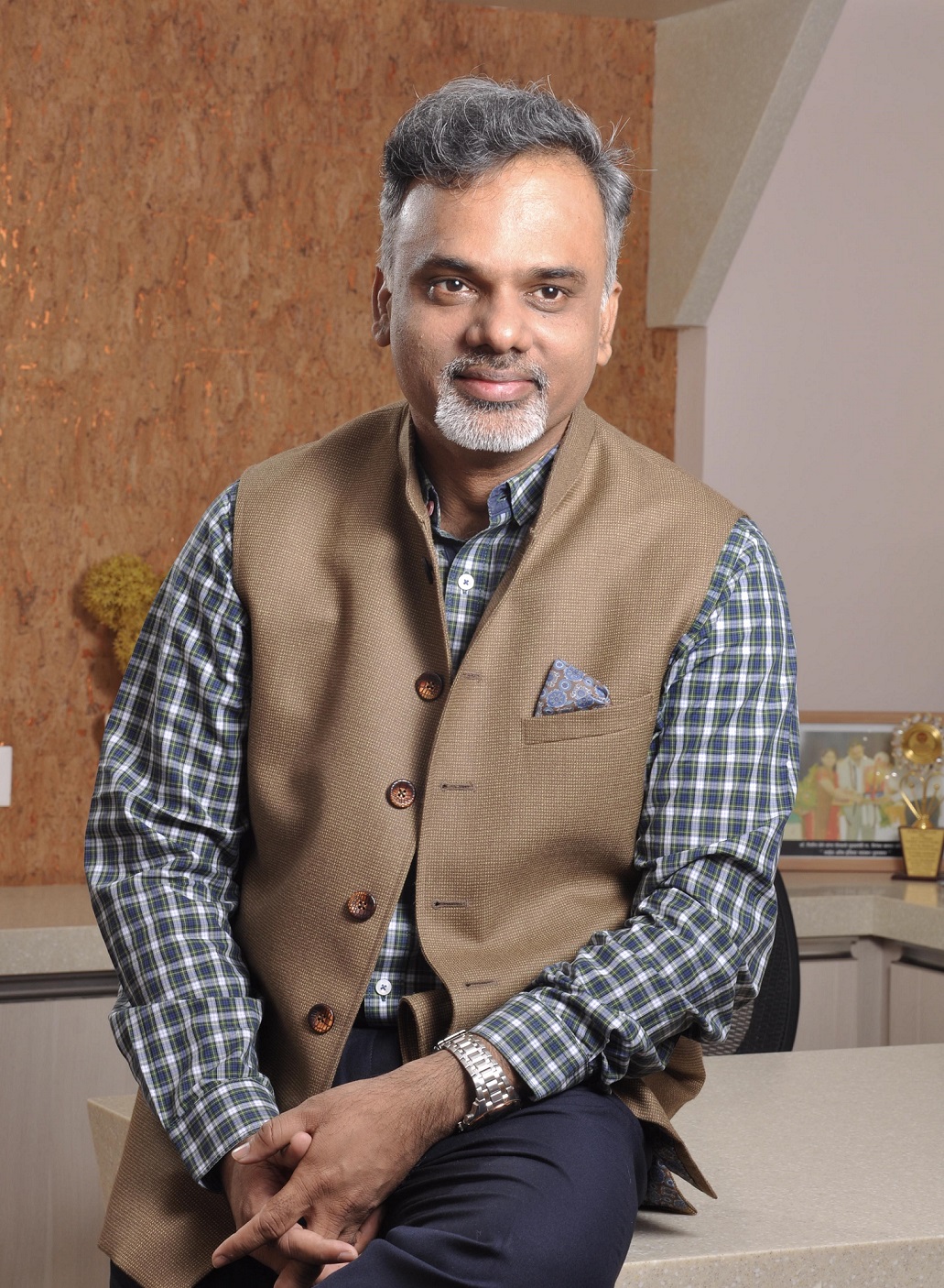 25
Years Of Experienced in Medical Services
Keloid Specialist in Osmanabad
Dr. Niteen Dhepe
Keloids are enlarged skin growths caused by the skin overproducing collagen in order to cover up a lesion. Keloids can form anywhere on the body, although they are more common on the chest and above. Keloid can expand if left untreated. They can be irritating at times, especially at night.
The laser treatment for keloid treatment removes the fibrosis collagen fibers by sending strong light energy to the right skin layer. By doing so, we can gradually reduce the size of the keloids and prevent them from growing.
Our Keloid Specialist in Osmanabad team is committed to providing our patients with the specialized medical treatment they require to properly remove their keloids and improve the appearance of scars at our cutting-edge facility. Book an appointment with one of our board-certified specialists by contacting our office today. They will provide you with excellent keloid removal treatment results and inform you about the further skin treatment alternatives we provide to help avoid a recurrence.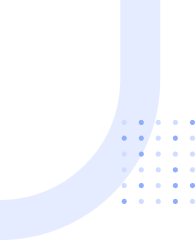 Alisha Shaikh
6. February, 2022.
I am undergoing my hair treatment here in Skincity and I am recommended 6 sittings out of which 3 sittings are completed and I feel really glad to share that I can see 70% improvement in my hairfall. I am very satisfied with the treatment. The staff here is very friendly and highly professional. I would like to recommend you all to do visit Skincity for any of your hair or skin problems. Thank you Skincity😊😊
Dattatray Bhabad
6. February, 2022.
I am in army, I was travelling to Srinagar by train during which I got stuck with electric shock of 25000 kw due to which I got 65% burn all over my body. These burn marks led to keloid all over my body. I visited several doctors / hospitals for my keloid treatment but all in vain, which led me into depression. Once I was going through YouTube regarding same then I came across Dr. Niteen Dhepe's Skincity. I visited this clinic in September 2021, undergoing my keloid treatment here since then and uptil now I have got 80% improvement. I am very satisfied with the treatment being provided herein Skincity. And I would like to highly recommend everyone with any such problems to direcly visit Dr. Niteen Dhepe's Skincity😊
Sukanya Nagarkar
4. February, 2022.
Very happy with the laser treatment and the services provided here. All covid Protocols are being followed properly. Would definitely recommend others as well.
Preeti Singh
3. February, 2022.
It was an amazing experience visiting skincity, very friendly, polite and helpful staffs and Dr Dhepe takes each case by himself he is very good he understands the history of the problem and then provides the solution. I had my acne treatment here & I am very satisfied with the results. The clinic's environment is very good. Kudos to Dr Dhepe & his team😊
Rani Pillay
30. January, 2022.
I have been visiting skincity clinic for my acne treatments and I have get excellent results after treatment Dr Niteen dhepe is an excellent doctor with great experience he really helped me to solve my acne as well as the staff is also helpful...Thank you skincity..
Skin City Clinic - Devgude Kadam Complex , Shivaji Chowk, Osmanabad, Maharashtra 413501