Keloid Specialist
Keloid Specialist

The keloid experts
The keloid experts

Keloids are fully
treatable!
Keloids are fully
treatable!

Good collagen and
bad collagen!
Good collagen and
bad collagen!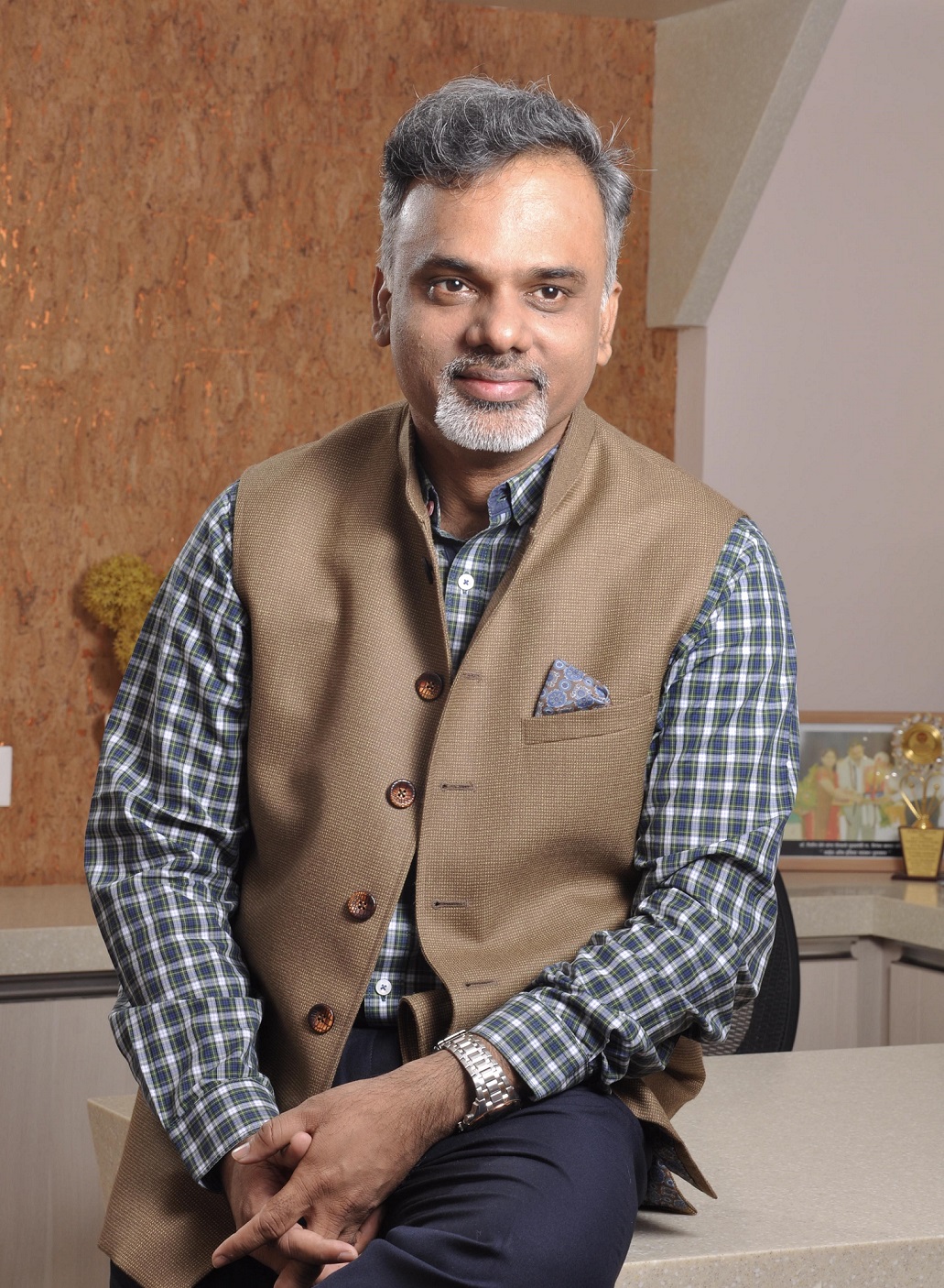 25
Years Of Experienced in Medical Services
Keloid Specialist in Camp, Pune
When the skin is damaged, such as by a cut, bite, scratch, burn, acne, or piercing, the body creates more collagen. Collagen forms around the injured skin as a result of the natural process of healing, building up to help the wound close up. The scar that results normally disappears with time, becoming smoother and less visible. Some scars continue to grow, invading healthy skin and eventually becoming larger than the initial wound. These are known as keloid scars, and they impact around 10 - 15% of all wounds.
Despite a long list of potential skin injuries, researchers are still unable to identify the actual underlying cause of keloids. Changes in cellular signals that drive fast reproduction and inflammation are linked; however, attempts to explain what causes these changes have been unsatisfactory thus far.
Keloid Removal With Laser Treatments
Keloids can be treated, so it is not a condition you have to continue living with. The treatment involves superficial radiation and is incredibly effective in removing keloid scars. Keloid removal with ultra pulse SCAAR FX and Enerjet JVR has a success rate that is over 90%. Previously, removing keloids did require surgery but the problem was that the keloids often grew back. With surgical removal, the keloids grew back in 90% of the cases. That number drastically drops with superficial radiation therapy, as less than 10% of the keloids grow back.
Your Keloid Specialist
Dr. Niteen Dhepe is a Keloid Specialist in Camp Pune, and a professional dermatologist who possesses vast expertise in lasers. He is an expert in many lasers and energy-based technologies in India. He has evolved various newer techniques of adopting laser energy for Indian skin. He is often called by his colleagues 'The Laser Man" of Indian Dermatology.
Alisha Shaikh
6. February, 2022.
I am undergoing my hair treatment here in Skincity and I am recommended 6 sittings out of which 3 sittings are completed and I feel really glad to share that I can see 70% improvement in my hairfall. I am very satisfied with the treatment. The staff here is very friendly and highly professional. I would like to recommend you all to do visit Skincity for any of your hair or skin problems. Thank you Skincity😊😊
Dattatray Bhabad
6. February, 2022.
I am in army, I was travelling to Srinagar by train during which I got stuck with electric shock of 25000 kw due to which I got 65% burn all over my body. These burn marks led to keloid all over my body. I visited several doctors / hospitals for my keloid treatment but all in vain, which led me into depression. Once I was going through YouTube regarding same then I came across Dr. Niteen Dhepe's Skincity. I visited this clinic in September 2021, undergoing my keloid treatment here since then and uptil now I have got 80% improvement. I am very satisfied with the treatment being provided herein Skincity. And I would like to highly recommend everyone with any such problems to direcly visit Dr. Niteen Dhepe's Skincity😊
Sukanya Nagarkar
4. February, 2022.
Very happy with the laser treatment and the services provided here. All covid Protocols are being followed properly. Would definitely recommend others as well.
Preeti Singh
3. February, 2022.
It was an amazing experience visiting skincity, very friendly, polite and helpful staffs and Dr Dhepe takes each case by himself he is very good he understands the history of the problem and then provides the solution. I had my acne treatment here & I am very satisfied with the results. The clinic's environment is very good. Kudos to Dr Dhepe & his team😊
Rani Pillay
30. January, 2022.
I have been visiting skincity clinic for my acne treatments and I have get excellent results after treatment Dr Niteen dhepe is an excellent doctor with great experience he really helped me to solve my acne as well as the staff is also helpful...Thank you skincity..
Skin City Clinic - Camp, Pune Skin City
The Nucleus Mall, F5, F6 a, F6b, F7, F8 & S9, Floor 1 & 2nd, Church Road, Opposite Commissioner Office, Camp, Pune - 411001
Mon-Fri 11am-8pm / Sat-Sun 11am-8pm
We Are For You
Opening Hours
Saturday - Sunday
11am – 8pm